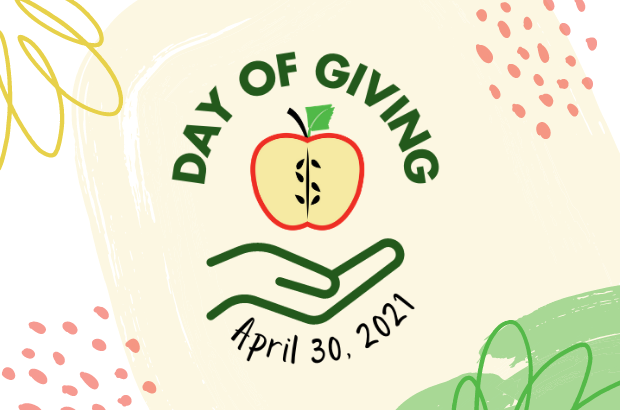 In celebration of our 59th Anniversary, Economics Arkansas is establishing a Day of Giving on April 30, 2021. 
David and Sheila Humphrey of Fort Smith have generously provided a $10,000 challenge gift to the Economics Arkansas Foundation. Will you help us match this gift to double the impact? 
David, a current Board Member, and Sheila, a retired Master Economics Teacher, know the value of economic education; "We know that economic education provides the critical decision-making skills necessary for individuals of all ages to be successful, productive, contributing citizens."
Sheila adds, "I continue to be dismayed at the statistics indicating the lack of financial literacy in this country. Providing resources for teachers to bring real-life economic applications to their classrooms seems like a very good investment! It was VERY inspiring and motivating to know that I was supported as an educator by Economics Arkansas!"
Join us in ensuring Arkansas students are learning essential skills for building prosperous, fulfilling lives.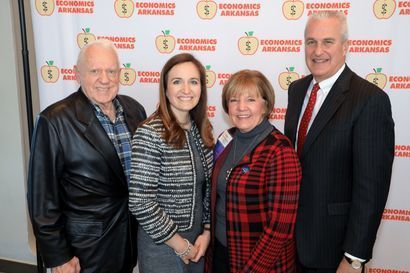 "We are passionate about doing anything we can to make the future brighter for students, and I know firsthand the wonderful resource that EA is for our educators."
- Sheila Humphrey
---
"Economic education that is relevant changes a child's life. They learn, grow, and create habits at an early age that will change their lives in adulthood."
- Jerrod Williams, EA Board President
---
"I support Economics Arkansas because I see every day the benefit our organization provides to teachers. Economics Arkansas provides quality PD that teachers can use in their classrooms to engage students in lessons about economics."
- Lisa Byrum, EA Board Member & Master Economics Teacher
---
"Economics Arkansas makes teaching economics easy. It's helped me become more comfortable with the topics. They provide great resources like the curriculum guides, LiveBinders, and picture books to help enrich my lessons. I'm glad I took the leap and attended their professional developments. I've never looked back!
- Emily Abram, Ida Burns Elementary
---