NWA Meet and Greet Luncheon with Kathleen Lawson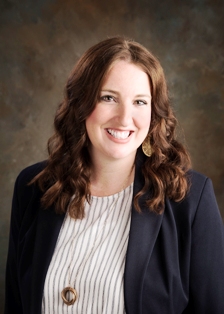 Economics Arkansas Lifetime Emeritus Board Member Jim Walton, Economics Arkansas Vice Chairman Randy Lawson, and Economics Arkansas Foundation President Ray Hobbs cordially invite you to a Meet and Greet Luncheon to welcome Kathleen Lawson as the new Executive Director of Economics Arkansas.
Program:
11:30 to Noon: Meet and Greet Kathleen & General Networking
Noon: Official Introduction & Remarks
Lunch choices include options for those with dietary restrictions (please specify in your RSVP).
Please RSVP no later than Wednesday, April 18, 2018.
We look forward to welcoming you.