Center for Economic Education & Research - SAU
---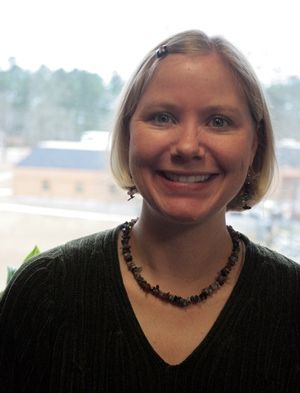 The center began in 1996, becoming the fourth such entity in Arkansas. Its mission is to strengthen the economics knowledge of area teachers and their students as well as the general population. A unique aspect of this center is that it allows for the development of specific economic research projects designed to benefit both economic education and economic development in the area. The center maintains a library of various supplemental materials to assist teachers and the general public in almost any area of economics. This includes teacher's guides, student project and game ideas, as well as information booklets, video tapes, CD's, and interactive CD-ROM's.
Housed in the David F. Rankin College of Business, the Center for Economic Education and Research is under the direction of Dr. Jennifer Logan. The center serves 11 counties in southwest Arkansas.
Dr. Jennifer Logan, Director
Center for Economic Education and Research
Southern Arkansas University
SAU Box 9285
Magnolia, AR 71754
Phone: 870-235-4310
jllogan@saumag.edu
Center website

The SAU Center area consists of the following 11 counties: Calhoun, Columbia, Hempstead, Howard, Lafayette, Little River, Miller, Nevada, Ouachita, Sevier and Union.