Special Events
Our work would not be possible without the generous support of individuals and businesses across the state. 
---
Awards Luncheons
Economics Arkansas recognizes exceptional individuals and families whose entrepreneurial spirit and business acumen have improved the lives of countless people across the region, the nation, and the world. The awards honor those who have contributed to and promote success in the free-enterprise system.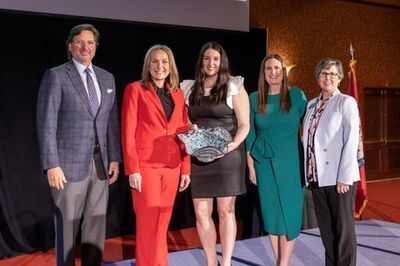 Excellence in Free Enterprise Awards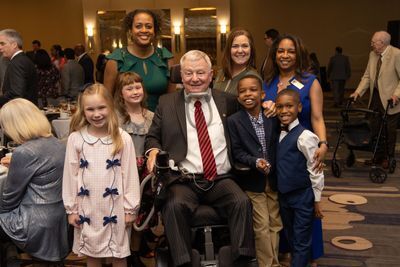 Leadership in Free Enterprise Awards 
---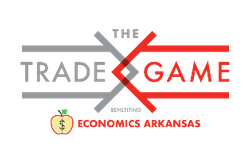 The Trade Game
This one-of-a-kind experience raises awareness of economics and financial education. The "Trade Game" simulates a lesson plan provided to teachers through the "Teaching Free-Enterprise in Arkansas" professional development series. Attendees are given a bag of goodies which they may trade for items they find more desirable, demonstrating the value of voluntary trade. It's just one way we take the "EEK" out of economics for teachers!
---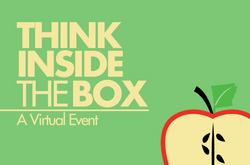 Think Inside the Box
This fundraiser is similar to a lesson plan offered as part of the iNSPIRE curriculum surrounding the story of Madame C.J. Walker, giving students the opportunity to learn product development by building products using limited materials. Event attendees hone their entrepreneurial skills as they present to a panel of guest judges a product of their design using limited materials they've been provided. 
This event was held in March 2021.