Student Competitions
---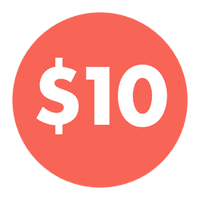 Grades 9-12
Do you have students who have an entrepreneurial mindset? Consider introducing them to the $10 Challenge. Students take $10 of their own money and launch a new business venture. Competing students submit a form tracking their finances throughout the competition. Winning students, and their teachers, receive cash prizes, certificates, and medallions. 
---
Grades 9-12
The Arkansas Economics Challenge is a state-level competition for high school students consisting of three components: a testing portion, a writing submission, and team presentations. Competing students display their knowledge of micro and macroeconomics as well as the global economy. Teachers can register teams of 3-4 students who will compete against other teams from around the state. Winning teams receive cash prizes up to $500, scholarships, and the chance to move on to the later stages of the National Economics Challenge. 
---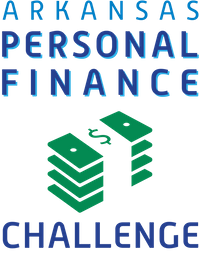 Arkansas Personal Finance Challenge
Grades 9-12
During the Arkansas Personal Finance Challenge, teams of 3-4 students review a fictitious case study of a family's financial situation, then collaborate and prepare a PowerPoint presentation of suggestions for the family. The top 3 finalists present their ideas to a panel of expert judges. Winning teams receive prize money, certificates, and medallions.
The first-place winning team will advance to the National Personal Finance Challenge which will be hosted June 4-5, 2023, at the Federal Reserve Bank of Cleveland. Economics Arkansas will provide the 1st place team with $1,500 towards travel expenses to the competition. The National Personal Finance Challenge will provide rooms, meals and transportation to and from the event.
Register here.
---
Econ Games
Grades 4-5
Econ Games is a competitive event for elementary students consisting of three fast-paced rounds. Student teams apply their knowledge of economics and personal finance by creating and participating in an assembly line, taking a critical thinking test, and developing and presenting an idea that solves a real-world problem. Winning teams are selected by a panel of judges made up of local community leaders. 
---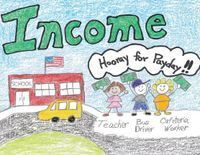 Picturing Econ Art Competition
Grades K-8
We have heard the expression "a picture paints a thousand words." K-8 students are challenged to picture economics by illustrating their understanding of its concepts. Students (and their teachers) with the most creative pieces are awarded prize money with student artwork featured on various social media outlets. 
---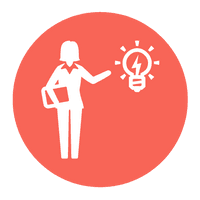 Grades 9-12
Many are familiar with pitch competitions. This competition gives students a real-world application to classroom lessons as they pitch a new business idea before a panel of judges. Winning students receive cash prizes, certificates, and medallions. 
 
---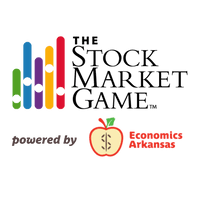 Grades 4-12, College, Teacher
The Stock Market Game™ is a national program of the SIFMA Foundation that allows students and teachers the opportunity to invest a virtual $100,000 in stocks, bonds, and mutual funds over a semester or year-long session. Arkansas is divided into six regions and three divisions: Elementary (4-6th), Middle School (7-9th), and High School (10-12th). College and teacher divisions are statewide competitions. 
---