Kenneth Pat Wilson Center for Economic Education University of Arkansas at Little Rock
---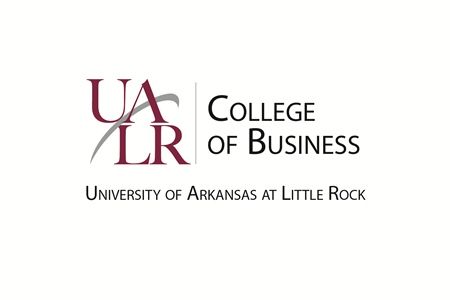 The Kenneth Pat Wilson Center for Economic Education was established in March 2006 and became Arkansas' sixth university-based center. It was named after Economics Arkansas' first board chairman, whose family contributed a generous gift in their father's name to support the Center. (The legacy of Mr. Wilson's advocacy of free enterprise and economic education in Arkansas was recognized during the 2016 Leadership in Free Enterprise Awards Gala.) This center has hosted numerous economic education workshops and served as the site for the inaugural Economics Challenge high school competition. Prof. Joshua Kerr directs the activities of the Center, which serves 5 counties in central Arkansas.
Wilson Center for Economic Education
UALR - College of Business Administration
2801 South University, RBUS 232
Little Rock, AR 72204
Phone: 501-569-8888
Fax: 501-569-8871
The UALR Center area consists of the following 5 counties: Faulkner, Lonoke, Prairie, Pulaski and Saline.