Center for Economic Education, University of Arkansas at Monticello
---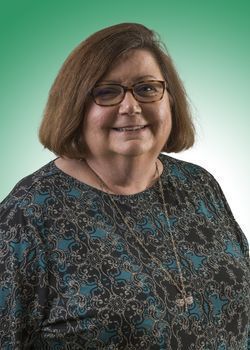 The UAM Center was established in the spring of 1999. Two Economics Arkansas board members from Dumas, David Walt and Donald W. McHan, spoke with then-Chancellor Fred J. Taylor about establishing the center. Mr. Walt remains a board member and ardent supporter of the Center and Economics Arkansas.
The Center is under the direction of Dr. Marsha Clayton, who has served in this capacity since inception. This center serves 10 counties in southeast Arkansas
Dr. Marsha Clayton, Director
Center for Economic Education
U of A at Monticello
School of Business, Box 3616
Monticello, AR 71656
Phone: 870-460-1673
Fax: 870-460-1784
clayton@uamont.edu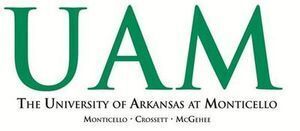 The UAM Center area consists of the following 10 counties: Arkansas, Ashley, Bradley, Chicot, Cleveland, Desha, Drew, Jefferson, Lincoln and Phillips.