Pitch It! Competition
---
Grades 8-12
Many are familiar with pitch competitions. This competition gives students a real-world application to classroom lessons. Students pitch a new business idea before a panel of judges for prize money. 
Winners receive cash prizes (up to $150), certificates, and medallions. The school will receive a certificate.
Students may submit a 90-second video business pitch idea by Friday, April 5 to be eligible. 
Registration link coming soon
| Pitch It! Competition | Prize Amount |
| --- | --- |
| 1st Place | $150 |
| 2nd Place | $100 |
| 3rd Place | $50 |
2023 Pitch It! Competition Winner
---
1st place: Emma Mitchell, Rison High School
Teacher Advisor: Caitlin Morrison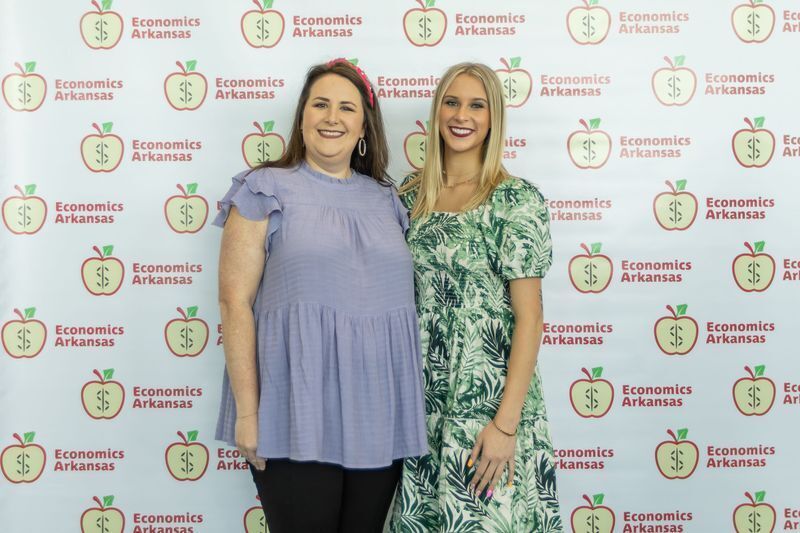 Sponsors
---

The Pitch It! Competition is generously sponsored by Stephens Inc. Thank you.
Additional sponsorship opportunities are available. Please contact kathleen@economicsarkansas.org for more information.
ADE Crosswalk
---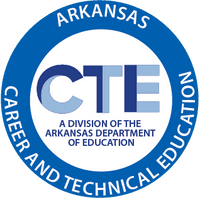 The Pitch It! Competition aligns with the following Arkansas Department of Education-approved courses, topics, and events:
Business & Marketing Course(s):
492330 - Marketing Business Enterprise
492700 - Small Business Operations
DECA, Inc.:
Start-Up Business Plan (ESB)
Virtual Business Challenge (VBCEN)
Innovation Plan (EIP)
Independent Business Plan (EIB)
Entrepreneurship Series (ENT)
Future Business Leaders of America (FBLA):
Marketing Mix Challenge
Business Plan
Questions?
---
Contact Marsha Masters at marsha@economicsarkansas.org.