2019 Stock Market Game Awards Luncheon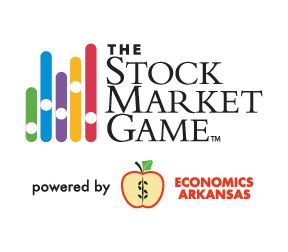 Economics Arkansas Economics Arkansas is delighted to celebrate its 20th Anniversary of the Stock Market Game in Arkansas. To mark this milestone, please join us May 13th as we recognize the 2018-19 Stock Market Game 1st and 2nd Place Student Winners.
Doug McMillon, president and CEO of Walmart Inc., will deliver the keynote address.
Individual ticket prices:
$30 - Winning Students Family and School Administration
$75 - Business and Community
To register online, please click on the "RSVP now" button above.
RSVP Deadline: Monday, May 6th.
For ticket availability after May 6th, please contact Economics Arkansas at 501.682.4230 or acee@economicsarkansas.org
Sponsorship opportunities, please contact Kathleen Lawson at 501.682.4230 or kathleen@economicsarkansas.org