Why teach economics and personal finance in schools?
"The American economy is the 8th wonder of the world, and the 9th is the economic ignorance of the American people." Arthur Levitt, past SEC chairman

With economic and personal finance education, students gain the essential decision-making and money skills to thrive in our free-market economy.
Since 1962, Economics Arkansas has been training Arkansas teachers PreK-12 how to integrate principles of economics and personal finance into the classroom curriculum. Learn more and become involved.>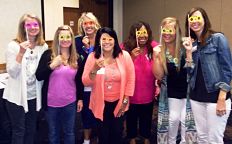 We Invest in Teachers
All training provided by Economics Arkansas is certified by the Arkansas Department of Education, i.e., standards-based and curriculum aligned. In addition, it is relevant, engaging, hands-on and often downright fun. We like to say that we teach economics without the "eek."
For detailed information, please visit Resources at a Glance by grade level or category.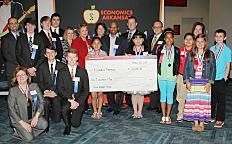 You Invest in Us
We are profoundly grateful to the many individual, business and foundation donors who believe in strengthening tomorrow's workforce with their support for economic, entrepreneurship and personal finance education. Please accept their invitation to join them!
Read all about our recent LIFE awards luncheon honoring Don Munro, Charles Nabholz and Robert Young III.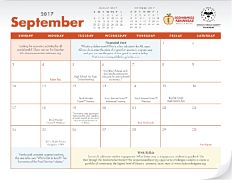 Let's Invest Together
Check out our Event Calendar for Professional Development training and programs for teachers as well as fundraising initiatives and volunteer opportunities for our supporters. Thank you.
Registration is now open for our many summer 2017 trainings and workshops.
The Lemonade War
What does lemonade have to do with financial literacy?
Join this fun, statewide reading initiative for students, families and communities to find out.
Stock Market Game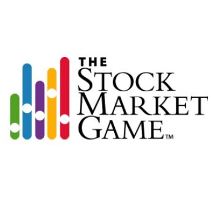 What would you do with $100,000?
Teachers and student teams in grades 4-12 are invited to participate in this exciting investment simulation program.