2023 Student Awards Luncheon
---
Economics Arkansas will present awards and prizes to student winners of the following competitions.  
$10 Challenge

Students take $10 of their own money and launch a new business venture.

Arkansas Economics Challenge

The Arkansas Economics Challenge is a state-level competition for high school students consisting of three components: a testing portion, a writing submission, and team presentations. Competing students display their knowledge of micro and macroeconomics as well as the global economy.

Arkansas Personal Finance Challenge

During the Arkansas Personal Finance Challenge, teams of 3-4 students review a fictitious case study of a family's financial situation, then collaborate and prepare a PowerPoint presentation of suggestions for the family.

Pitch It! Competition

This competition gives students a real-world application to classroom lessons as they pitch a new business idea before a panel of judges.

The Stock Market Game™

The Stock Market Game™ is a national program of the SIFMA Foundation that allows students and teachers the opportunity to invest a virtual $100,000 in stocks, bonds, and mutual funds over a semester or year-long session.
Awards Luncheon
---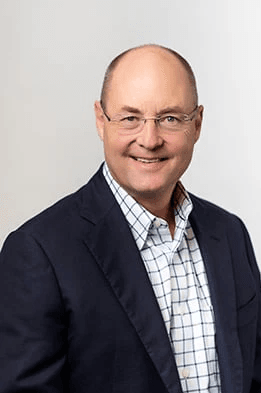 Thursday, May 4, 2023
11:30 - 1:00 P.M.
Statehouse Convention Center
101 East Markham Street
Little Rock, AR 72201
Keynote Speaker: Scott Ford, CEO & Co-Founder, Westrock Coffee Company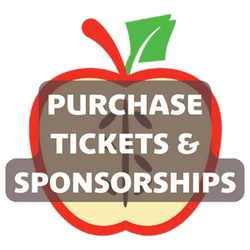 Sponsorship Opportunities
---
Sponsorship deadline is Friday, April 21, 2023
Download the sponsorship form here. Sponsorships and individual tickets can be purchased online, over the phone by calling 501-682-4230, or by check*. 
*Economics Arkansas, PO Box 3447, Little Rock, AR 72203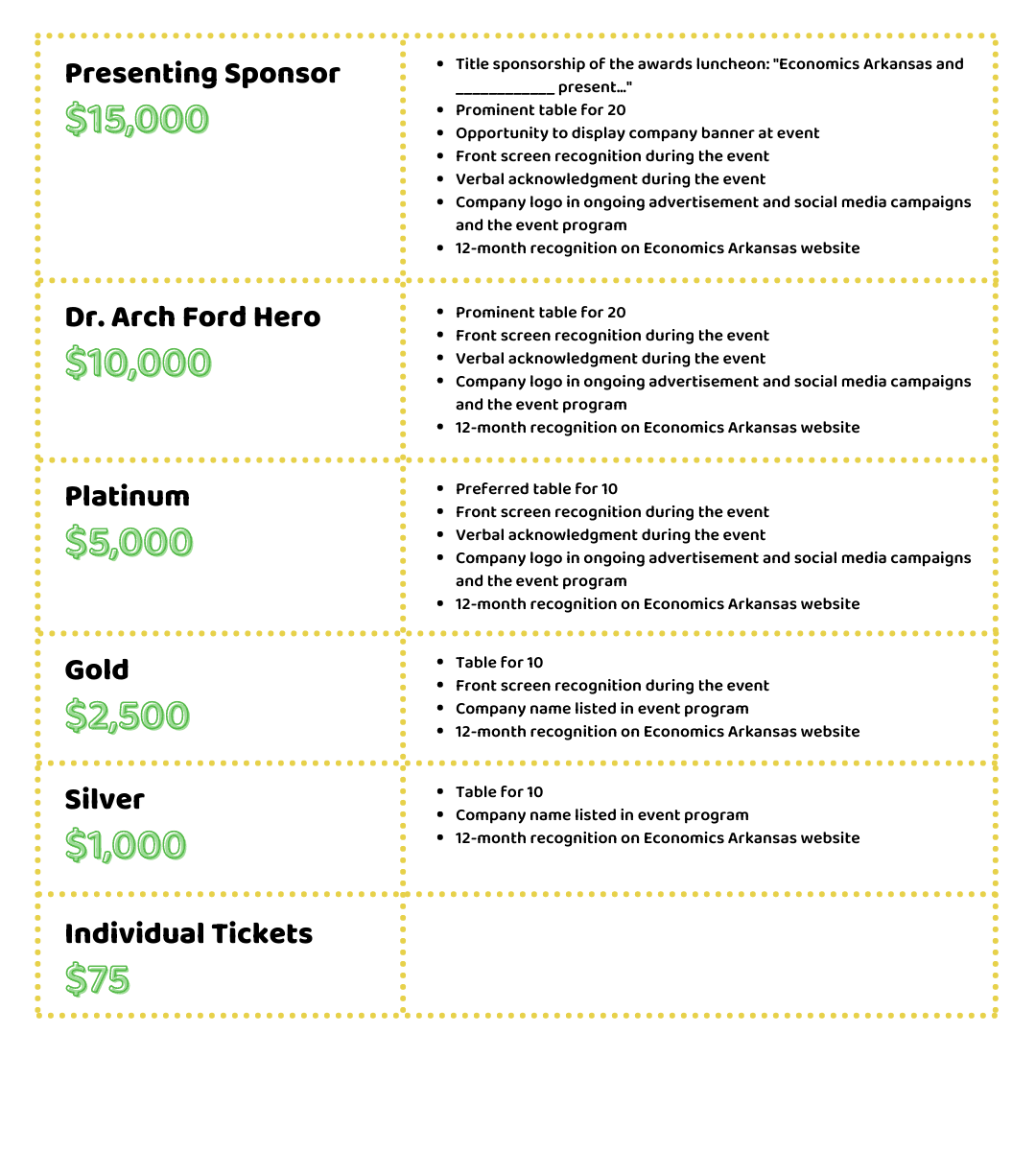 ---